What We Do
---
We specialize in residential window cleaning and commercial window cleaning in the San Antonio, TX area.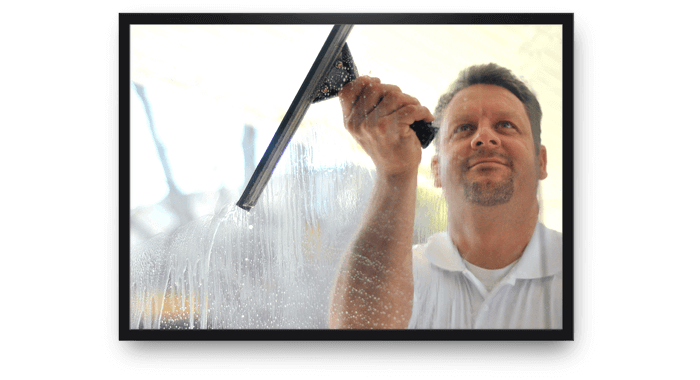 For all your residential and commercial window cleaning needs, contact Squeaky Clean. Our company has been providing a wide range of quality cleaning services to the San Antonio, Tx are since 2006. We service residential, commercial, and construction areas; with an emphasis on residential clientele. With experienced and courteous cleaners, we can assure you quality services.
Over the years, Squeaky Clean has built solid relationships with local and national retail chains, property and real estate management companies, and hundreds of homeowners. With a focus on safety and a penchant for meticulous detail, Squeaky Clean window washing quickly became among the San Antonio area's top choices for a quality window cleaning company.
Beautifully shining windows can add to the ambience and atmosphere to your property or storefront. Weather part of a make ready for a sales listing, spring cleaning, a Derby party, or just getting ready for the holidays.
We provide professional window washing services that always exceed our customer's expectations. You have worked hard to create a beautiful home environment; so whether you want your windows to sparkle or your skylights to let the sun pour in, we are committed to insuring that you enjoy the view into and from your home to the fullest.