Residential Window Cleaning Service - San Antonio, TX
---
Your home is one of your biggest investments that you'll ever make, so let it shine and standout with clean windows.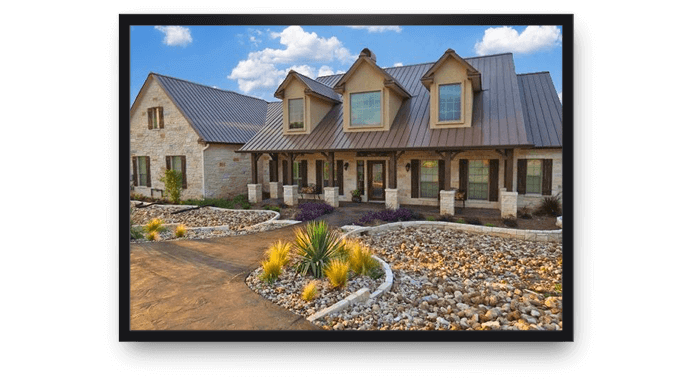 When it comes to residential window cleaning service in San Antonio, Texas – SqueakyClean is the right choice.  Screens are carefully removed and cleaned with soap and water outside of the house. Window sills are wiped down with professional microfiber cleaning rags.
We also clean exterior windows, remove animal droppings, paint and pollen by using top of the line industry approved window cleaning razor blades. Interior windows are scrubbed and squeegeed clean.
Clean windows add an UNBELIEVABLE element to the atmosphere of your home. You won't believe the difference If you are preparing for a special event, doing a bit of Spring Cleaning, or simply beautifying your home, we want to help. From the average single family, to the above average mansion, Squeaky Clean does them all. If the windows on your new construction aren't as clean as you would like, or your sprinklers are spraying hard water on the windows, you can count on Squeaky Clean to make them sparkle.
We offer specialized scheduling plans to fit into your busy life. While Squeaky Clean does recommend having your windows cleaned twice a year; we can also accommodate quarterly, or even annual cleanings.
SPECIAL OFFER – Regularly scheduled cleanings quality for a discounted rate.
Our residential window washing services include:
WINDOW WASHING & CLEANING
Interior and exterior cleaning of all windows
Removal, cleaning, and replacement of window screens
Removal of most insect nests from the home's exterior
EXTRA SERVICES INCLUDE
All exterior ceiling fans
Skylights
Outdoor lighting fixtures