Retail, Storefront & Commercial Window Cleaning Services, San Antonio, TX
---
Savvy building owners and managers know: Windows aren't just fixtures. They're big, bold statements about your business.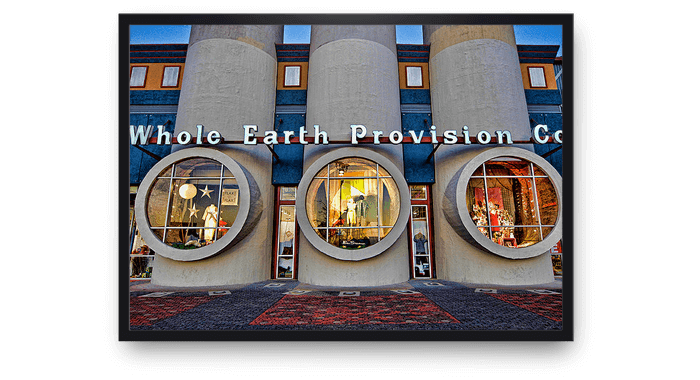 Squeaky Clean will go the extra mile to ensure your complete satisfaction on every commercial window cleaning services job. Whether we see you once a year, or once a week, you can count on Squeaky Clean to deliver high quality service and a streak and spot free shine to your business's windows. We offer inside and / or outside options, to cater to your specific business needs.
Save your business TIME and MONEY. Don't have your employees complete this somewhat menial task. The do not want to do it, they are not good at it, and these facts will be evident in the quality of the finished product.
It's easy to forget that often your business's windows are the very first opportunity to make a good first impression on your new customers or clients. Squeaky Clean can take on this task for your business. We will clean your windows quickly, quietly, and efficiently; at a reasonable rate. Our employees will do everything possible to stay out of the way of your employees and more importantly, your clients.
Squeaky Clean window washers are dressed and groomed in a professional manner, so you won't be embarrassed or afraid to have us in your business, or around your customers.
Most of our commercial window cleaning services clients prefer a Bi-weekly cleaning program, however, we can create a custom scheduling plan to suit your business' specific cleaning needs. Not all windows need to be cleaned that often, depending on the type and location of your business. We keep this in mind and listen to your requests when developing a scheduled cleaning plan for your business.
Our commercial window cleaning services include:
Window Washing & Cleaning
Inside and outside / outside only / or alternating
Removal of most exterior insect nests